Where Therapists and Clients Meet. ™
Locate Your Therapist

Benefits
Benefits
Learn
Find the wisdom, tools, and expertise you need to better your life and the lives of those around you.
Learn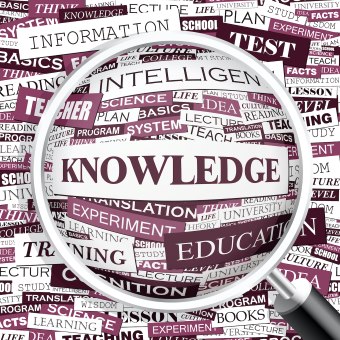 Life can be challenging and complicated, but the tools and wisdom already exist to help you make better sense of your life and better use of your resources. With Therapy Live, you can find a range of video and written content that will help you to become more aware of your strengths and challenges. You will also find tools and professionals that will help you amplify your strengths so that you can better face your own unique challenges. Whether you are new to personal growth or a veteran at wellness, you will likely learn things here that can help better your life and the lives of those around you.
Heal
Find the courage and support to heal from past wounds.
Heal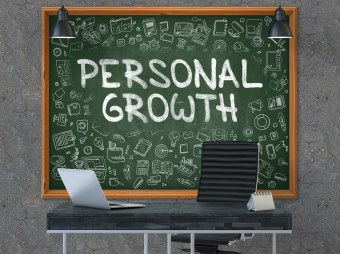 We are all in this human boat together, so why not get real about the struggles involved? Being human can often be challenging and we rarely make it through life completely unscathed. At Therapy Live, you can find the tools and professionals you need to increase your health and happiness, and improve your ability to tolerate, understand, and cope with challenging experiences and difficult emotions. Your journey of healing can start today.
Grow
Growth does not stop at 18 or 21 or 30 or even 50; growth can continue throughout your lifespan.
Grow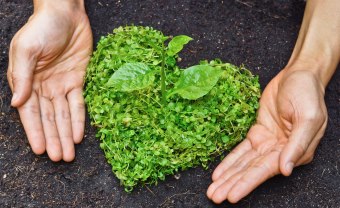 Healing and returning to previous functioning can be, and is, an important goal, but we at Therapy Live believe that most people can go much further. Here, you can find the support necessary to not only recover from past adversities, but to transcend them. Go beyond posttraumatic stress to posttraumatic growth. Grow from whole to even more whole. Uplevel your understanding and living of maturity and wisdom.
Thrive
Take your best you for a spin.
Thrive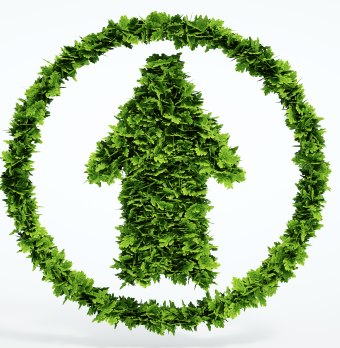 The best you is still waiting to be discovered. Being whole and wise is wonderful and yet there is more. Take your healthy, whole, you for a spin in additional contexts. Rediscover adventure as you find new and varied ways to make your life a joyous creative endeavor. Pursue profound meaning as you learn to share your deepest authentic gifts with the world. Strengthen and deepen important relationships and connections as you become a force for good in each of the communities you inhabit. Sounds like a tall order? At Therapy Live, we firmly believe that the information and tools already exist to help you move from where you are now to your most vibrant and thriving self. We sincerely hope that you accept the invitation to embark on this quest.
FIND THE RIGHT THERAPIST FOR YOU
Click On Your State
RECENT VIDEOS
Play, Learn, and Grow