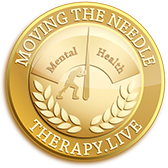 Welcome to Therapy.Live's Moving the Needle page.

At Therapy.Live, we believe that everyone has a unique life journey specific to their experiences and possibilities. We are grateful for the opportunity to share with you some of the many significant experiences in our journey of changing mental health delivery. We are dedicated to moving the needle of mental health with the underlying premise that through improving wellness we can together create a healthier world. We will periodically update you on our progress in maintaining our mission of connecting minds, people, and their potential. We look forward to continuing in sharing our growth with you.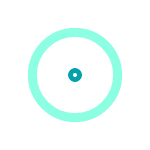 Get to Know Moving The Needle

About This Video:
Therapy Live _ Out of Darkness Walk 2017
Moving The Needle's Videos
Play, Learn, and Grow
Moving The Needle's Articles
Discover New Pearls of Wisdom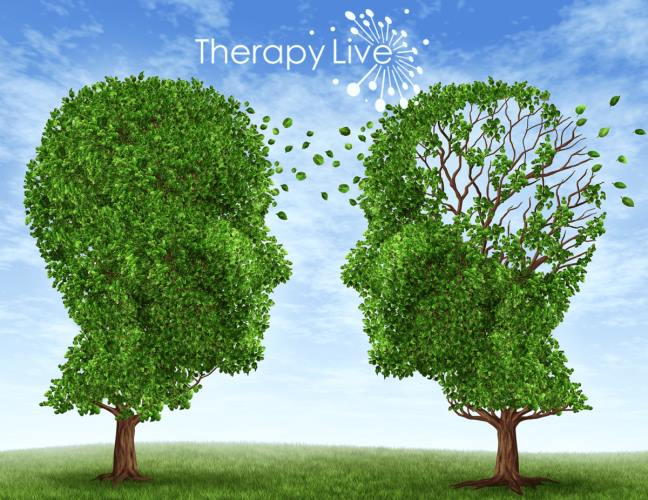 Sep 28, 2017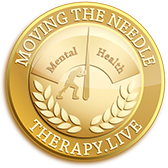 By Moving The Needle
Downtown Detroit Becomes a New Beacon for Suicide Awareness
On an unusually sunny and hot morning in September, people from diverse backgrounds gathered...