Stress Has Been Given a Bad Name
by: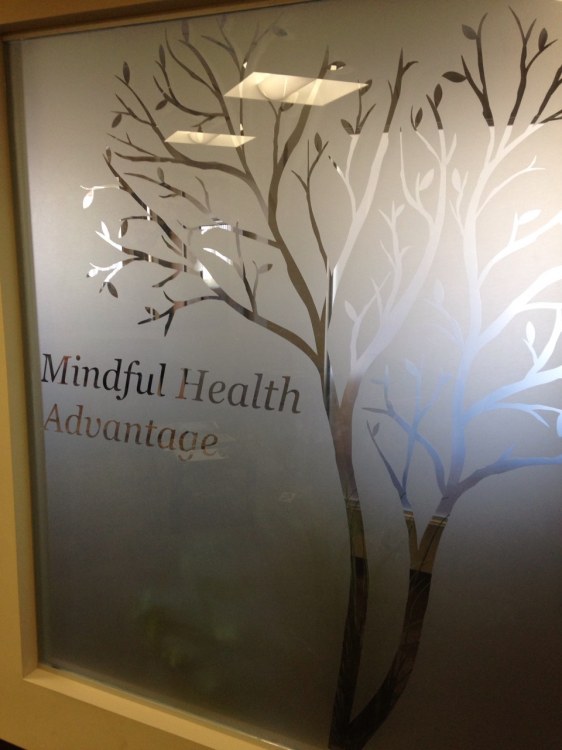 People I know generally do not like stress, try to avoid it, and do not talk about the positive aspects of stress. From a psychological perspective, stress is typically thought of as bad and causing, or contributing to, physical illnesses, such as hypertension and skin problems. If the world and people were simple, single issue, and good vs. bad environments, maybe stress could be best viewed that way. However, I have found that stress can lead to success and excitement, to growth and thrilling lives. How is this possible?
I believe a better way to think about stress is that it is the human state when we realize something important is involved. If a person does not believe he/she can overcome or succeed in the situation, it is interpreted as negative and stressful. If, however, a person realizes an important event is coming up or that a great challenge is facing him/her, and he/she develops some skills and confidence to succeed, stress can be interpreted as positive, as "eustress" (as opposed to distress). If/when a person sees a very important event on the horizon and prepares for it, builds skills, and practices, with the intent and hope of winning (in some way) - that can lead to learning, success, and greater self-confidence and self-esteem.
This may seem like a superficial and simplistic idea (there are deeper aspects and implications of this), but this understanding of stress holds hope and potential for not freaking out, suffering, or giving up. Many successful CEO's, Olympic athletes, martial artists, musicians, actors, stand up comedians, and animal trainers may understand this at a deep level.
There are ways to transform our brains, therefore our lives, to experience more eustress. Someone once said, "Nothing great was ever created in the comfort zone."
Previous Articles by Dr. Tj Price
Stress
Distress
Eustress
hope
Mindful Health is an important aspect of human health. I believe I don't succeed unless you succeed. I am half of Mindful Health Advantage; Dr. Roberts & I are here to help you heal, grow, and develop into the person you would like/want to be - to develop/construct a life you will be proud to have lived. We humans live in a very complex, stressful time in our history. It is often very difficult to know what to do, or how to heal. Know that there are ways to deal well with stress, loss, and changes in life. I have found that it is very important to develop positive relationships with yourself, family, other people, and ideally, the whole world, and universe. Are you struggling? We have witnessed people make amazing progress and changes in their lives, and we are honored to be a part of that growth. I am sure our brain, being, and spirit have more potential than most of us can fathom. I am very thankful that I am not "stuck" in a job. I have found my avocation and calling. May I help you? . I resonate with the quote by Ralph Waldo Emerson: The best way to predict the future is to create it. . We are setting up a Wednesday Mindfulness group over the lunch hour. If interested, please call and get details, or reserve a spot.