About Us
About Us
Everything We Do Is Designed To Move The Needle In Mental Health On A Personal Level and Global Scale.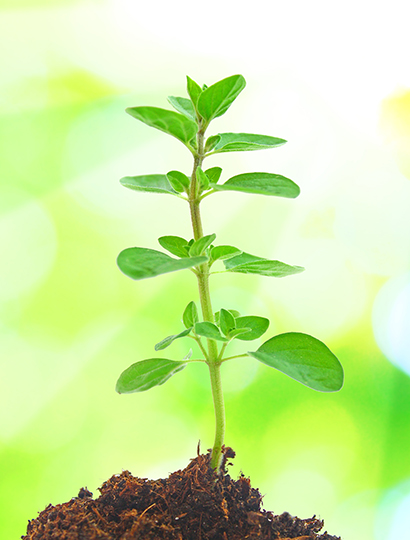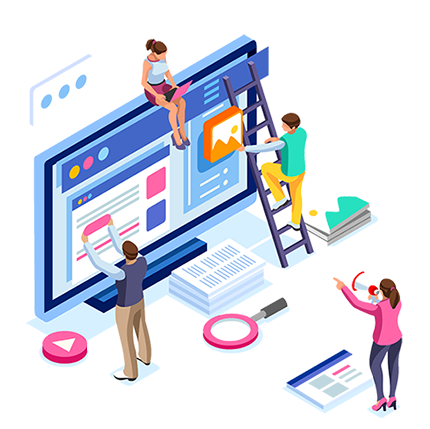 Transcending Distances. Transforming Lives.
The Seeds Of Therapy Live
The Live Network was founded by a two-time family survivor of suicide who later became a crisis interventionist and licensed therapist. He, along with his former research professor who is also a practicing clinical psychologist, teamed up with technology experts with backgrounds in advanced cybersecurity, complex data analysis, and missile defense expertise to co-found The Live Network. They founded The Live Network with the mission to move the needle in mental health on a personal level and global scale.
Therapy Live was designed for professionals to do just that.
Contact Us
0+
Adolescents and Adults Educated In Mental Health
0+
Hours of Mental Health Education Delivered
0M+
People Reached Reducing Stigma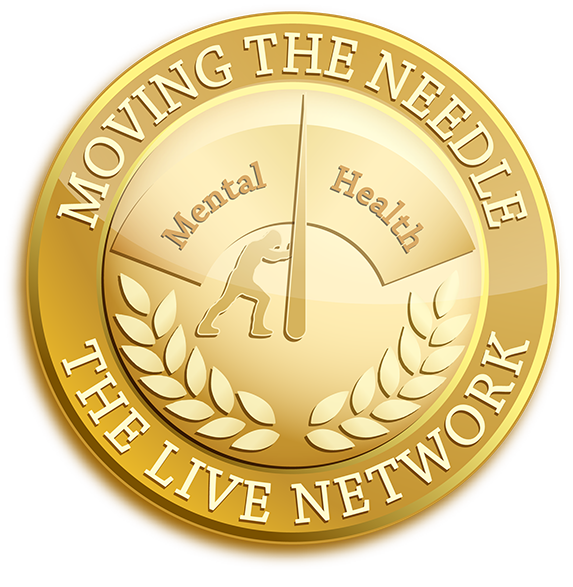 Our 5 Core Values:
Besides being a public benefit company, which means that we unanimously voted to always maintain a fiduciary to put our service to the public ahead of profit, we work everyday to be in alignment to meet and exceed our core values. And we ask ourselves and each other, are you being a SAEGE?
Service to Others - We are all here to be massively successful in the service of others. We own our own problems and we are dedicated to finding solutions with humility, respect, and dignity for all.
Action Oriented - Do what needs to be done now. Follow through. Do not wait for someone else to remind you that it needs to be done or fixed now. We work in a system and all members need to be action oriented and focused on elevating the system.
Elevate - Everything we do must elevate the status quo, the process internally and externally, one another, the lives of others, and the people we serve in a meaningful and measurable way.
Grit - The courage to overcome adversity. To demonstrate perseverance and to move beyond failure to greater learning and success, while tackling real world challenges and delivering game-changing solutions on a global scale.
Enjoy the Journey - Bring joy to the journey. Understand that tomorrow is not guaranteed and that the work we do is a unique gift, opportunity, and it is our responsibility to bring our best self to work every day. We must cherish, celebrate, and embrace the journey.
Start Growing With Us Today
Three Ways To Start - 30-day free trial
Positive Profile
Best for Securing Your Page
---
Premium Handle & Public URL
Dynamic Profile
Integrated SEO & Encryption
View Details
Positive Presence
Best for Thought Leaders
---
Positive Profile Features +
Instant Encrypted Telehealth
Ability to Create & Monetize Content
Article Publishing & More
View Details
Positive Practice
Best for Active Practitioners
---
Positive Presence + Full Practice Management Tools
Scheduled & Billable Telehealth
Automated Scheduler, Session Notes, Direct Payments & Much More
View Details
Subscribe
to our newsletter