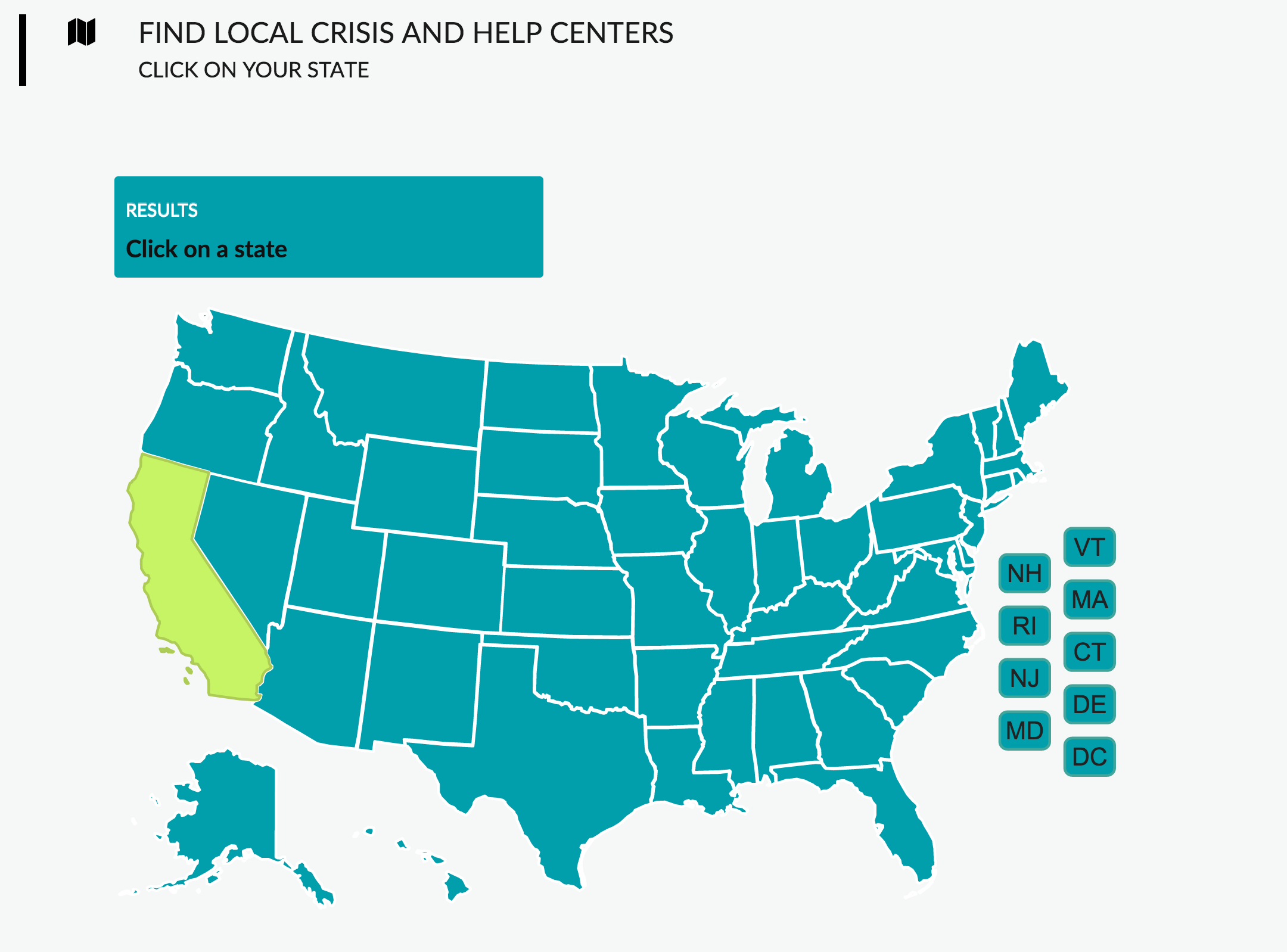 Today in honor of International Suicide Prevention Day, the Therapy Live team has just released a new tool that is designed to save more lives. Located at www.Therapy.Live/Suicide, visitors will find a state of the art interactive map to assist clinicians and visitors to locate crisis resource centers within their communities.
"I am very proud of the tireless work that our team has invested towards our mission of altering the trajectory of mental health delivery and saving lives. Today's new feature that has been unlocked will enable clinicians, friends, family members, and individuals that are in crisis to locate local crisis centers and resources with a click of a mouse or the tap of their finger." Says Ryan Beale, founder of Therapy.Live, who lost his brother to suicide.
Therapy Live is a state of the art multi-engagement platform designed for therapists to expand their reach and for clients to engage in mental wellness at the level with which they are most comfortable, with clinicians they feel most comfortable with.
"We are in a war to save minds, save lives, and to help people reach their potential. Mental health providers and educators are on the front lines of this war and we are dedicated to supporting them so they can do their job to the best of their abilities. The ripple effects of not appropriately addressing one's mental wellness does not live in a vacuum, it spreads to ones family, ones community and contributes to nearly $100 billion dollars in loss productivity annually to the U.S. economy."
The Therapy Live team has recently returned from their launch at the American Psychological Association convention in Denver, Colorado. In less than 30 days the Therapy Live team has launched several new tools, new powerful initiatives (www.Therapy.Live/betteroffwithme) and has begun attracting leading clinicians throughout the country.
Clinicians can join now and grow with Therapy.Live. "Whether you are a clinician looking to market your practice, increase your reach with article publishing or offering live seminars, or you are looking to engage in teletherapy in the near future, we will continue to offer the best value for clinicians as we grow into the future together." Click Here To Visit Dynamic Crisis Center Locator
-Therapy Live Education Contributor
About the Author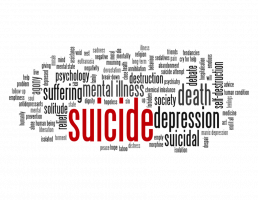 Welcome to Therapy.Live's Suicide Education and Prevention Resource Page. If you are in an immediate crisis, the National Suicide Prevention Lifeline number is featured adjacent to this text. If you would like to learn more about the history of suicide and suicide prevention, we have an interactive timeline below. We also have a map of local resources in the U.S. organized by state. Just click on your state to see what resources are available or what organizations might benefit from your support. The map below is a comprehensive list of local crisis centers sorted by state and county, however some centers may not be in operation, and some phone numbers may not be active. The toll free National Suicide Prevention Lifeline number is (800)-273-TALK (8255), TTY (800)-7994TTY (4889) available 24 hours and 7 days a week. Whether you are thinking about suicide, are worried about a friend or family member, need emotional support, or are just looking to better educate yourself, we hope you make use of the resources available to you. We at Therapy Live firmly believe that the world is better off with you. We invite you to check out additional material at www.Therapy.Live/BetterOffWithMe.