This Video Is Making Mother's Stomachs Turn All Over The Internet
By: # Better Off With Me Posted On Sep 08, 2016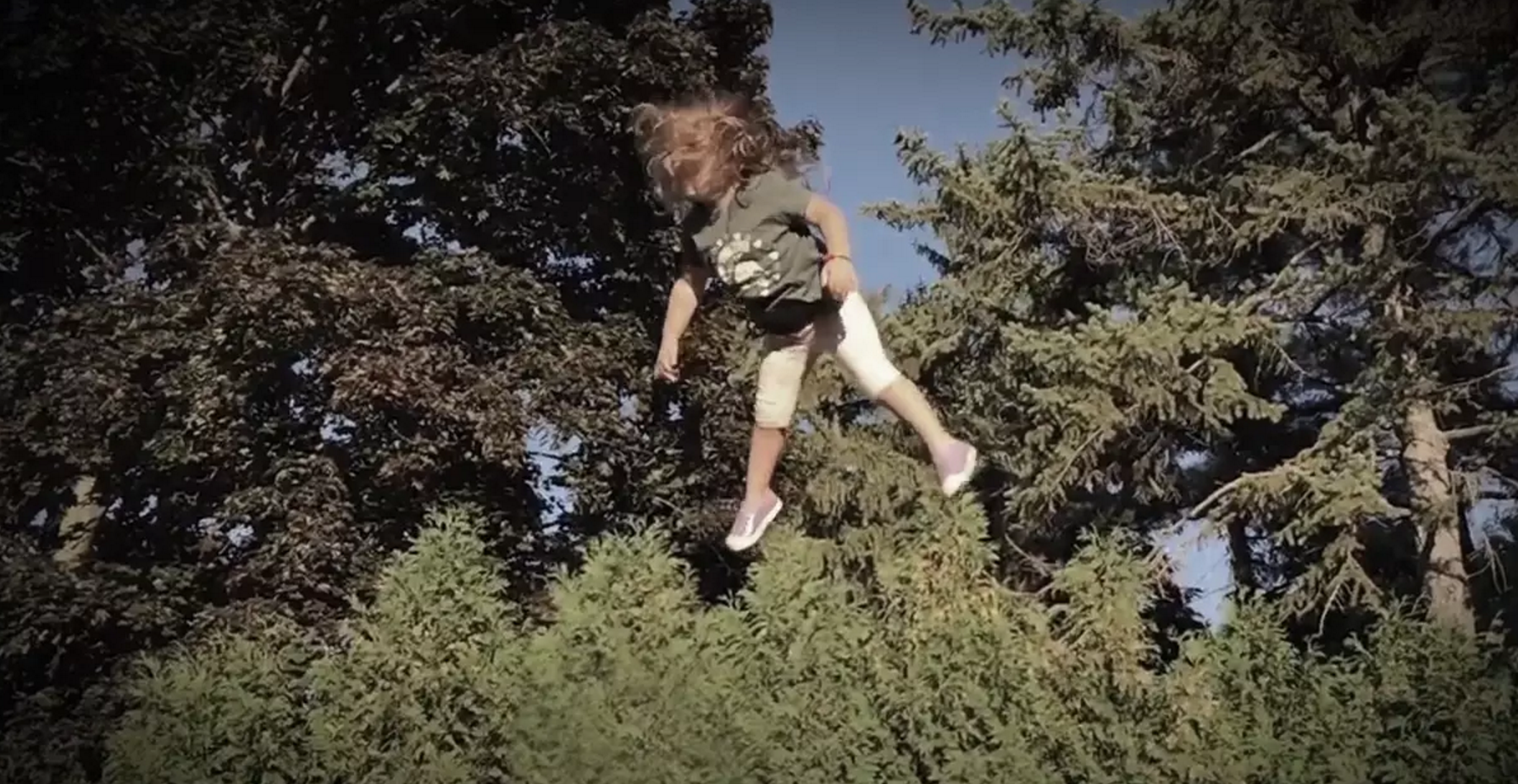 Who Is Going To Catch Her?
This video is designed to remind parents that even when you feel isolated or discouraged by your struggles, you are not alone.
It is ok to ask for help and to ask loved ones for support
YOUR CHILD NEEDS YOU TO CATCH THEM
This video was created by the Therapy.Live team as an initiative of the #BetterOffWithMe campaign to bring awareness to the many parents who are struggling.