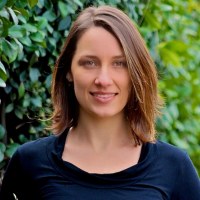 Audrey Schoen, LMFT #93948
MA - Master of Arts
My integrative approach to therapy is founded on establishing a genuine, trusting relationship with you, enabling you to express your thoughts and feelings without fear of judgment, allowing for greater insight and positive life changes. With a focus on effective therapy, I seek what works, actively collaborating with you and adjusting my approach to your unique needs.

I am comfortable delving into the darker realms of our human experience as well as welcoming the humor and joy that often arises in the celebration of self-discovery. I respect the difficulty that it takes to undertake the therapeutic journey and consider myself challenging, yet empathic.​

I have always valued health and wellness and believe strongly in treating the whole person, mind, body and spirit. Health is not defined by the absence of disease, but by a combination of physical, mental, spiritual and social wellbeing.

I provide online therapy services to adults and couples residing in California.
In addition to my online practice, I currently work part time at a homeless women's shelter and program that aims to move women out of poverty and dependents into self sufficiency.
Divorce / Divorce Adjustment
Separation/Divorce
Depression and Anxiety
Depression
Dating and building relationships
Existential Issues
Adjusting to Change / Life Transitions
Managing Life Events and Changes
Anger Management
Couples Therapy for One
Self-insight and Personal Growth
Reality therapy
Conflict Resolution
Depression and Anxiety
Anger Management
Couples and Pre-marital counseling
Grief and Loss
Adults
Couples Coaching
Panic attacks
Conscious Aging/Personal Growth
Emotional Growth and Development
Self Exploration
Authenticity and Self Expression
Individuation
Cultural Differences in Relationships
Healthy Living
Finding Clarity and Balance
Counseling for Personal Well-Being
Communication/Conflict Resolution
Audrey Schoen, LMFT #93948's Videos
Play, Learn, and Grow
Audrey Schoen, LMFT #93948's Articles
Discover New Pearls of Wisdom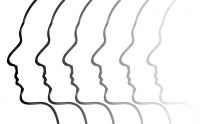 Apr 21, 2017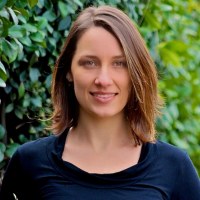 By Audrey Schoen, LMFT #93948
How Sugar Feeds Your Anxiety
There you are...just minding your own business, focused on your work, watching your favorite Tuesday...