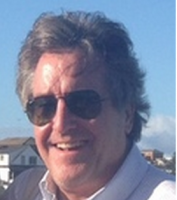 Dr. John Brennan
PsyD - Doctor of Psychology
In everyone's journey we are confronted by obstacles, conflict and difficult choices. We need guidance and understanding to assist us in the search for self discovery. My hope is to help you through this process with empathy and support. I have received training in Imago Relationship Therapy, domestic abuse, and substance abuse, am a faculty member at several universities, and a guest speaker at marriage workshops. I have both trained and supervised students in psychology.

I've been an attorney for over 30 years and decided to pursue my passion for helping real people with their issues. I completed a clinical training program in Imago relationship Therapy, attending numerous workshops focusing on couples therapy. My masters thesis and dissertation focused upon mens' issues in marriage.

My education focused on clinical psychology, seeking to gain a deep appreciation for the sanctity of each individual and an understanding of the diverse ways we suffer. I am not a fan of diagnosing as it too often represents an objectification of the individual and fails to capture their reality.
Existential therapy
Humanistic psychology
Group Therapy
Clinical Supervision
Domestic Violence
Couple's Counseling
Men's Issues
Substance Abuse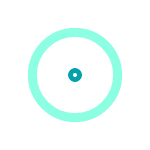 Get to Know Dr. John Brennan

About This Video:
Dr John Brennan Introduction
PsyD - Doctor of Psychology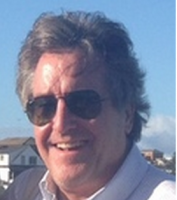 Dr. John Brennan's Videos
Play, Learn, and Grow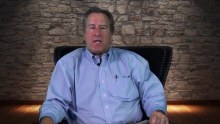 Dr John Brennan on Abusive Relationships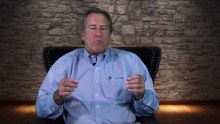 Dr John Brennan on Imago Therapy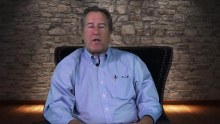 Dr John Brennan Q&A Role Models for Men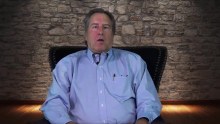 Dr John Brennan Q&A Impediments to Therapy for Men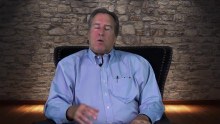 Dr John Brennan Q&A A Partner's Accountability After An Affair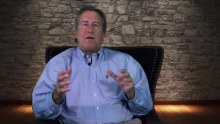 Dr John Brennan Q&A Why Should Men Go To Therapy?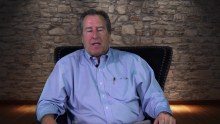 Dr John Brennan on Affairs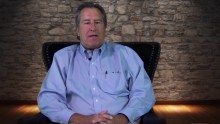 Dr John Brennan Introduction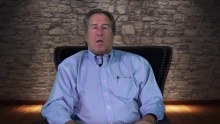 Dr John Brennan Q&A Religion and Affairs
Dr. John Brennan's Articles
Discover New Pearls of Wisdom