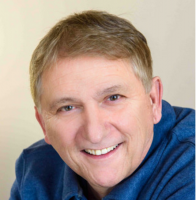 Franklin Sollars, Ph.D
PhD - Doctor of Philosophy
I am a licensed psychologist and the clinical director of Sollars and Associates. I have been providing counseling and psychotherapy for over 30 years in the Metro Detroit area. As a psychologist, I do my best to help those I see to feel safe and comfortable. I encourage a very open and honest relationship to help clients feel emotionally supported. I am deeply commitment to my work and I am always passionate about helping those who come to me for treatment. With support, encouragement and expert insight many people begin to feel better after their first session. The psychologists, psychotherapists and mental health counselors at Sollars and Associates are licensed by the state of Michigan and work under my clinical direction. All share my passion for working with others in their quest for resolution of feelings and issues that interfere with personal growth and productive lifestyles. Feel free to contact us to discuss whatever issue you are facing.


Psychoanalysis
Depth psychology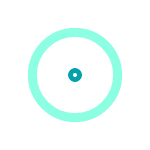 Get to Know Franklin Sollars, Ph.D

About This Video:
Franklin Sollars PhD Introduction
PhD - Doctor of Philosophy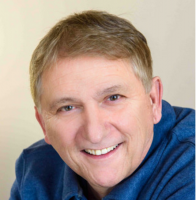 Franklin Sollars, Ph.D's Videos
Play, Learn, and Grow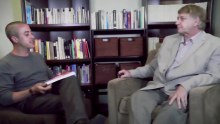 Franklin Sollars PhD discusses his new book "Love Outraged"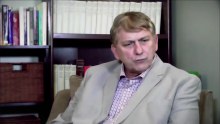 Franklin Sollars PhD on Clinical Depression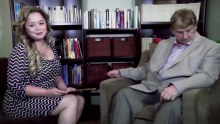 Franklin Sollars PhD Introduction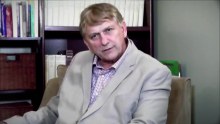 Franklin Sollars PhD on Relationships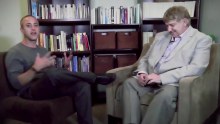 Franklin Sollars PhD on anxiety pre & post the college experience
Franklin Sollars, Ph.D's Articles
Discover New Pearls of Wisdom