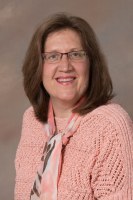 Dr. Joanne Cohen-Katz
Ph.D. Psychology
I have been a licensed psychologist since 1992 and have worked in a variety of healthcare settings, including a primary care office for over 20 years, and in my own private practice. I have expertise in mindfulness based techniques, and in a strength based approach. While my approach is not explicitly religious, clients of all faiths have told me that it fits beautifully with their spirituality and religious faiths.

I believe that compassion from the therapist to the client, and ultimately, from the client to his or herself is at the root of all psychological and emotional healing.
Mindfulness-based cognitive therapy
Mindfulness-based stress reduction (MBSR)
Internal Family Systems
Anxiety
Depression
Behavioral Weight Management
Adult Caregiving & Grief
Women's Health
Dr. Joanne Cohen-Katz's Videos
Play, Learn, and Grow
Dr. Joanne Cohen-Katz's Articles
Discover New Pearls of Wisdom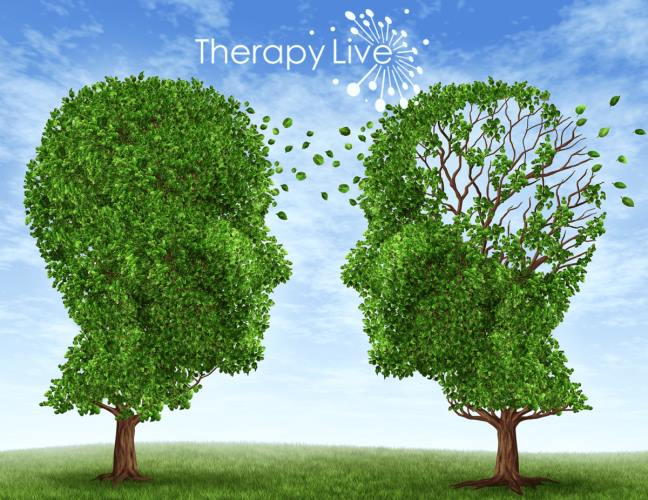 Apr 17, 2017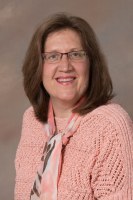 By Dr. Joanne Cohen-Katz
30 DAY CHALLENGE: Spark Your Metabolism During & After Menopause
Sales Page for my new program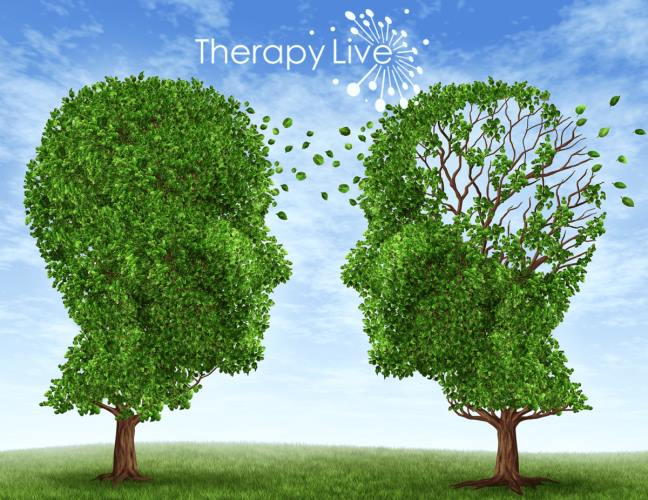 Feb 05, 2017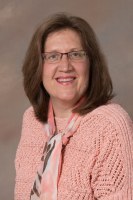 By Dr. Joanne Cohen-Katz
Healthy Eating: The Hidden Barrier
So, you and I have probably read tons of books on how to eat healthy. In fact, you could...