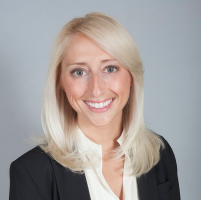 Brooke Bendix, L.M.S.W.
AM - Master of Arts
Michigan Family Therapy creates a safe, therapeutic atmosphere that promotes positive change in people's lives. By utilizing a strengths-based approach through cognitive behavioral therapy and dialectical behavior therapy we develop a collaborative relationship with parents, medical professionals, and school counselors to support the client and family as a whole. We provide individual psychotherapy to children and adults, marital counseling, as well as family and group therapy.
Children
Adolescent Issues
Adolescent Therapy
Adolescent and Life Transitions
ADHD
ADD
Anxiety disorders
Depressive Disorders
Disruption Of Family By Separation Or Divorce
Custody and Family Court
Bullying (School)
Body Image Issues
Anxiety
Depression
Grief and Loss
Self Esteem
Bullying
Dialectical Behavioral Therapy (DBT)
Cognitive Behavioral Therapy (CBT)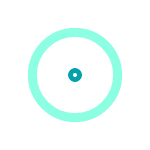 Get to Know Brooke Bendix, L.M.S.W.

About This Video:
Meet Brooke Bendix and Michigan Family Therapy
AM - Master of Arts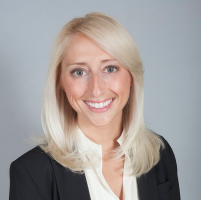 Brooke Bendix, L.M.S.W.'s Videos
Play, Learn, and Grow
Brooke Bendix, L.M.S.W.'s Articles
Discover New Pearls of Wisdom