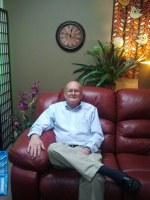 Robert W Stewart PhD FACAPP PA
PhD - Doctor of Philosophy
Dr. Stewart has an earned PhD in psychology and is a Licensed Clinical Social Worker in Florida. In addition, he is an elected member of the American Psychological Association and is a Fellow of the American College of Advanced Practice Psychotherapists. Only the most experienced practitioners earn that designation.
He has been a provider of behavioral health services since 1979. As veteran of the US naval service, he is sensitive to the behavioral health needs of the veteran.
As a Fellow of the American College of Advanced Practice Psychotherapists, Dr. Stewart provides quality and effective psychotherapy. Only the most professionally trained and experienced professionals earn that designation. We specialize in the assessment of and treatment of depression and anxiety (including PTSD). In addition, we provide effective treatment of substance abuse disorders (eg, alcohol abuse/alcoholism, other drug abuse/dependence) as well disorders of childhood, sexual issues, and relationship problems. If you are planning to marry, we are registered with Osceola County to provide premarital counseling, thus shortening your wait for a marriage license and discounting its cost.
Mood Disorders
Anxiety disorders
Conduct Disorder
ODD / Oppositional and Defiant Behavior
Posttraumatic Stress Disorder (PTSD)
Childhood Trauma
Critical Incident/Trauma
Complex Trauma
Treatment of Alcohol and Other Psychoactive Substance Use Disorders
Couples and Marriage Conflict
Couple and Family Therapy
ADD
ADHD / Inattention, Impulsivity, and Hyperactivity
Separation/Divorce
Gambling Disorder
Frotteuristic Disorder
Voyeuristic Disorder
Exhibitionistic Disorder
Pedophilic Disorder
Fetishistic Disorder
Bariatric Presurgical Evaluations
Behavioral and Cognitive Psychology
Cognitive Behavioral Therapy (CBT)
Robert W Stewart PhD FACAPP PA's Videos
Play, Learn, and Grow
Robert W Stewart PhD FACAPP PA's Articles
Discover New Pearls of Wisdom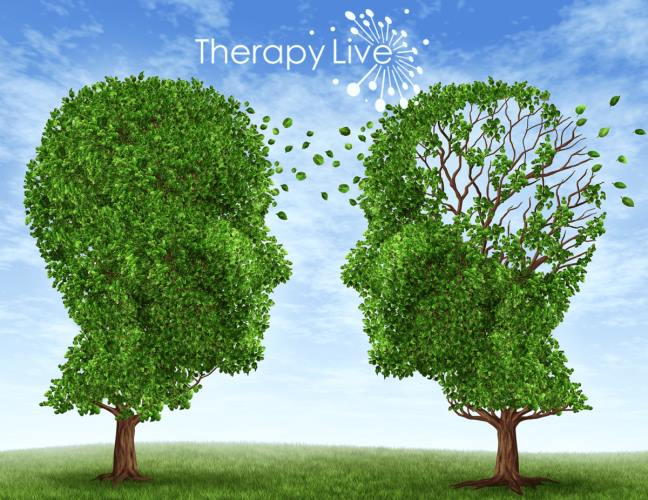 Dec 06, 2016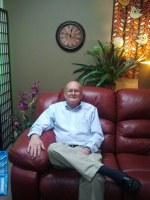 By Robert W Stewart PhD FACAPP PA
Finding a Psychotherapist
Finding a psychotherapist or counselor can be confusing. Many of my patients ask: "What is the...