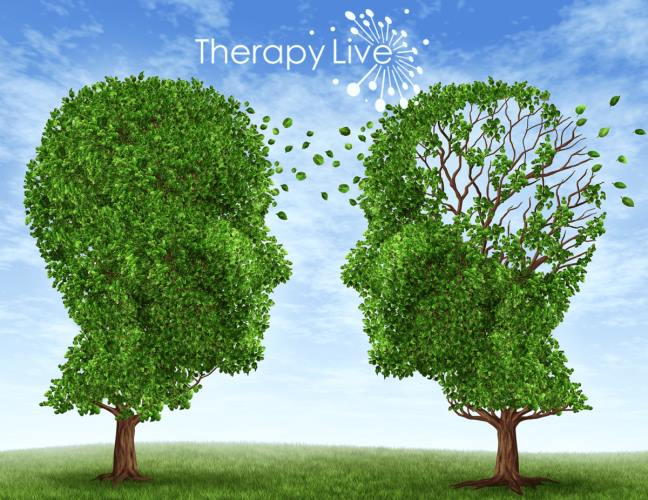 Betty's Office 2.4 My Promise to My Clients
Do you feel safe enough in therapy to be totally honest with your therapist?
Are you thinking about therapy but worrying about a therapist judging you?
Are you concerned about raising issues with a therapist that are controversial?
Do you worry about the session notes being either shared or hacked "in the cloud"?
I hear it often that people hold stuff back from their therapists. Trust and confidentiality are the foundations of successful therapy.
Your privacy is my highest concern in providing you effective psychotherapy in my Santa Ana private practice. I do not contract with insurance companies and I keep my handwritten notes under lock and key. I do not share my office space with anyone.
I have a cash-based practice which means I do not accept insurance. Too often insurance companies get in the way of productive therapy either by limiting treatment or trying to direct treatment. Access to client notes by an authorizing agent of an insurance company can also consciously or unconsciously affect a client's sense of privacy. This can cause a client to hold back in addressing pertinent material in therapy.
I do accept most forms of payment (cash, checks, debit and credit cards) and can see my clients when it is most convenient for them. I also offer a free 15 minute introductory meeting in my office so you can see if I'm a good fit for you.
If you need to get real in therapy, please call me at (657) 247-9062 or visit me at my website www.bettybickers.com.
About the Author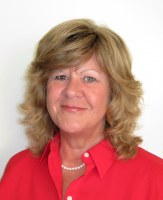 In the field of psychiatry/mental health for over 30 years, I am a "seasoned" psychotherapist who helps teens and adults better navigate their emotional worlds. Your privacy and confidentiality is my primary concern; I keep no clinical notes online. Please visit my website BettyBickers.com to read more about my practice.