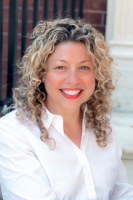 Joanne Broder Sumerson
PhD - Doctor of Philosophy
Dr. Joanne Broder Sumerson is a research psychologist who is very passionate and committed to bridging the gap between research and reality. She is the co-founding Editor of Psychology of Popular Media Culture, an Affiliate Professor at St. Joseph's University in Philadelphia, and the 2017 President of the Society for Media Psychology and Technology. Built from over 20 years experience as a practitioner and professor, Dr. Broder Sumerson created her secrets to successful research processes and shares them in her book, Finish Your Dissertation, Don't Let it Finish You! She helps individuals, groups, and organizations reach their maximum potential through the use of relevant data.

Dissertation and Thesis Coaching
Research Processes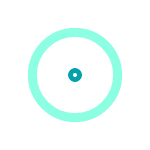 Get to Know Joanne Broder Sumerson

About This Video:
How to Start Writing
Don't be intimidated by the blank page.
PhD - Doctor of Philosophy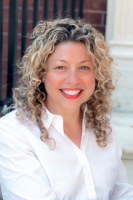 Joanne Broder Sumerson's Videos
Play, Learn, and Grow
Joanne Broder Sumerson's Articles
Discover New Pearls of Wisdom