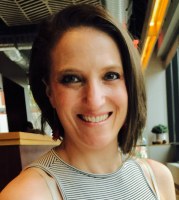 Rhena Klayman
MA - Master of Arts
When life feels heavy, you can work toward lessening the load or you can strengthen the arms that carry it. I would like to collaborate with you to choose of these options wisely. Together, we can turn weakness into strength.

I like to say I specialize in empathy and advocacy because:
1. Healing takes root when you are understood, validated and in compassionate company and
2. Growth quickens when you are no longer fighting alone.



Adult ADD/ADHD
Adolescent Therapy
Grief and Loss
Domestic Abuse
Emotional Abuse
Teen Violence
ADHD
Abortion Issues
Abuse / Survivors of Abuse
Assertiveness Training
Blended Family Issues
Adolescent Therapy
Adjustment to Parenthood
Adoption / Foster Care Issues
Grief and Loss
Baby blues
Breakup
Brief Therapy
Cognitive Behavioral Therapy (CBT)
Dialectical behavior therapy (DBT)
Adult Psychological Abuse
Adult Survivors of Child Abuse/Trauma
Adult survivors of childhood sex abuse
Disruption Of Family By Separation Or Divorce
Adjusting to Change / Life Transitions
Clinical
Client-centered psychotherapy
Creative work
Family dynamics
Acute Stress Disorder
Adjustment Disorder
Coping Skills
Stress and Coping
Anxiety
Mood Disorders
Chronic Pain
Depression
Divorce / Divorce Adjustment
Domestic Abuse
Emotional Abuse
Infidelity
Couples and Marital Counseling
Premarital Counseling
Parenting
Step-Parenting
single parenting
Self Esteem
Sleep Problems
Teen Violence
Adolescent/Teen/Young Women's Issues
Rhena Klayman's Videos
Play, Learn, and Grow
Rhena Klayman's Articles
Discover New Pearls of Wisdom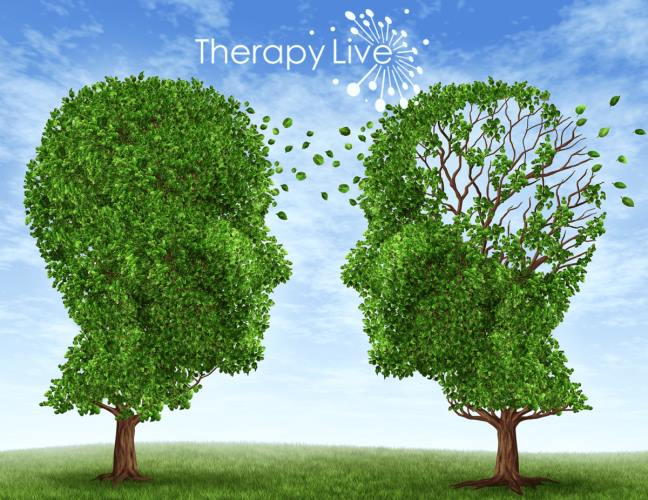 Dec 21, 2016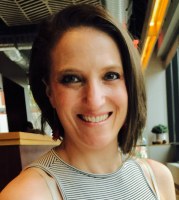 By Rhena Klayman
Six Surprising Signs of ADHD
To kick this off, I'd like to engage in some self disclosure. It is important for me to note...